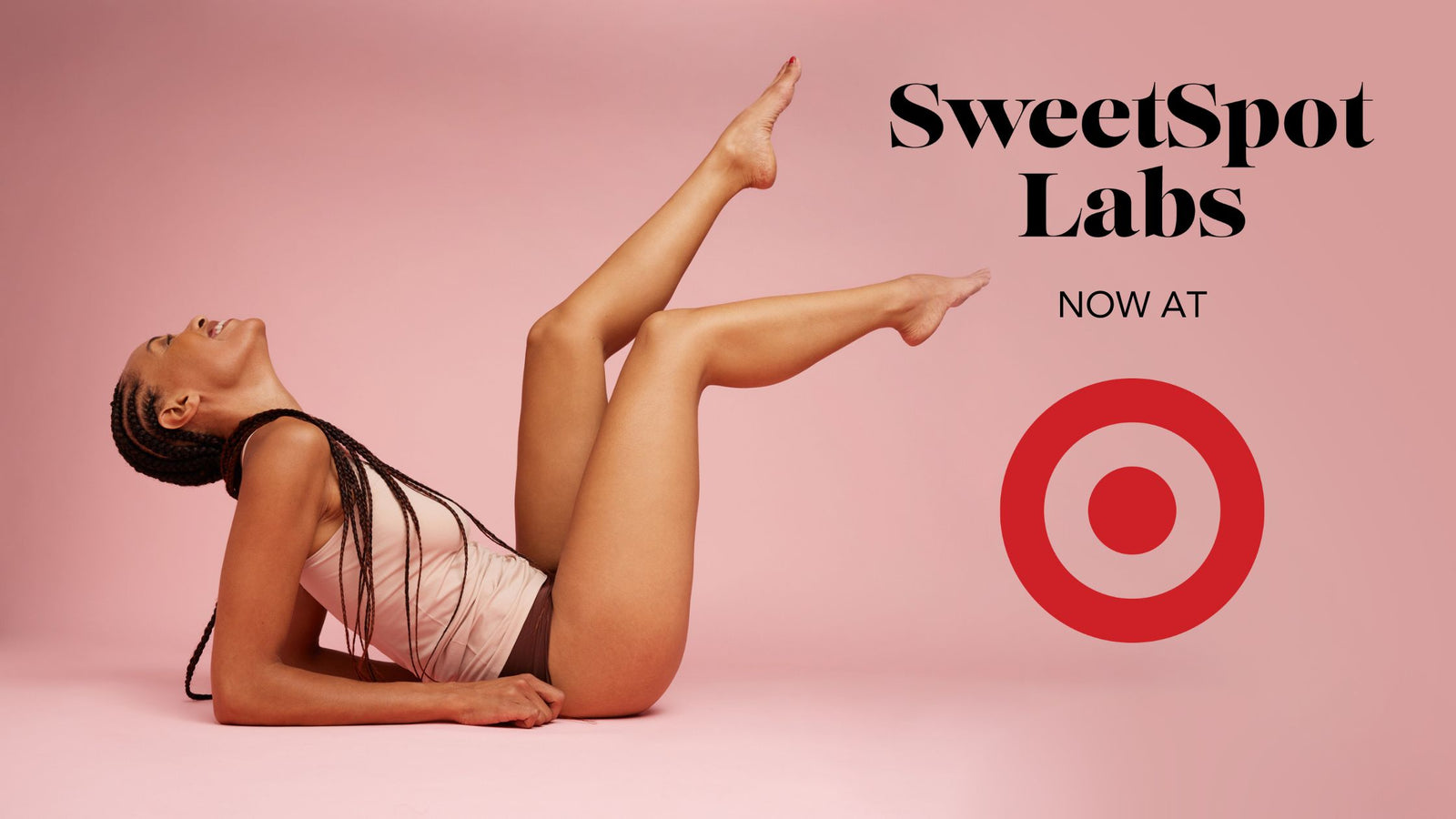 Exciting news for all fans of SweetSpot Labs! We are thrilled to announce that we are bringing clean, clinically-proven intimate skincare products to Target.com. This new partnership allows us to further our mission of changing the way people see, talk about, and treat intimate skin health by bringing SSL solutions to even more women looking for exceptional intimate care. With our commitment to providing products that prioritize your well-being, we are delighted to bring our offerings to Target's wide customer base. Get ready to elevate your intimate skincare routine to a whole new level of freshness, comfort, and confidence!
Whether you're looking for a gentle intimate cleanser, an odor-fighting spray, or a solution to pesky ingrown hair, SweetSpot Labs has you covered. Our products are specially formulated to maintain the delicate balance of your intimate skin, leaving you feeling clean, confident, and comfortable throughout the day.
With our range of intimate skincare products now available on Target.com, you can easily incorporate SweetSpot Labs into your daily routine. Visit Target.com today to shop your SweetSpot Labs favorites or to discover a new must-have!