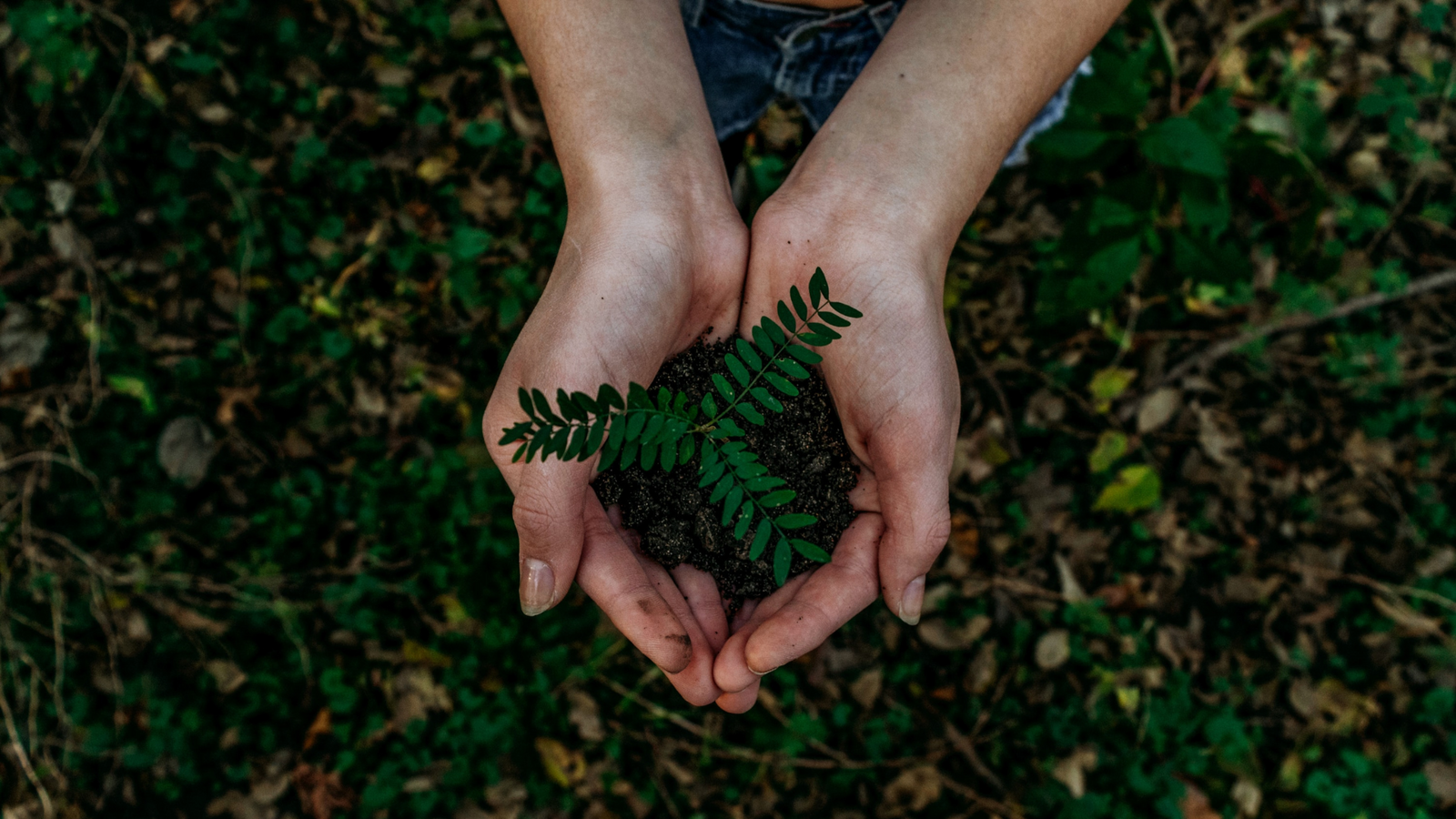 At SweetSpot Labs, we're committed to making a positive impact on the planet. From our packaging to our ingredients, we strive to be a planet-friendly, eco-conscious brand every day, not just on Earth Day! But we know sustainability is a process, not a box to check. When we know better, we do better and that means we are always striving to find new ways to honor Mother Nature and make conscious decisions about our impact. Here's where we're at on our sustainability journey.
NEW! Planet-Friendly Refills
We are so excited to announce the launch of our first-ever refillable product, Microbiome Balancing Intimate Spray. Each refill pouch takes the place of three spray bottles to reduce plastic and reduce waste (all while saving you money - win/win/win!). And by shipping just one refill rather than three separate sprays, we're reducing carbon emissions.
Buff & Brighten Makeover
Our bestselling ingrown hair pads got a major eco-friendly makeover last summer, including a switch to biodegradable pads. Plus, we made the jar 20% smaller to reduce its footprint and sourced the material from 30% PCR (post-consumer reclaimed/recycled) plastics. 
Other Packaging
We continue to use 100% recycled, FSC-certified paper for all our cartons. And since they're printed with vegetable-based inks, they are fully recyclable and naturally biodegradable. Whenever possible, we skip unnecessary outer packaging and opt for PCR plastics to reduce the production of virgin plastic.
Ingredients
In addition to being clinically proven non-irritating and sweet on intimate skin, our formulas are sweet on the planet. We consciously source natural ingredients and use more eco-friendly lab-created alternatives to prioritize both the earth and the health, balance and comfort of intimate skin. 
For Our Furry Friends
We know our choices impact not only the environment, but all the creatures with whom we share our earthly home. That's why all SweetSpot Labs products are certified cruelty-free and vegan by PETA, except Rescue Balm which contains responsibly-sourced organic beeswax.
As we continue to strive toward sustainability, we want to thank you for your continued support! By choosing conscious brands like ours, you are voting for the future you'd like to see. Together we can ensure a brighter tomorrow for all.