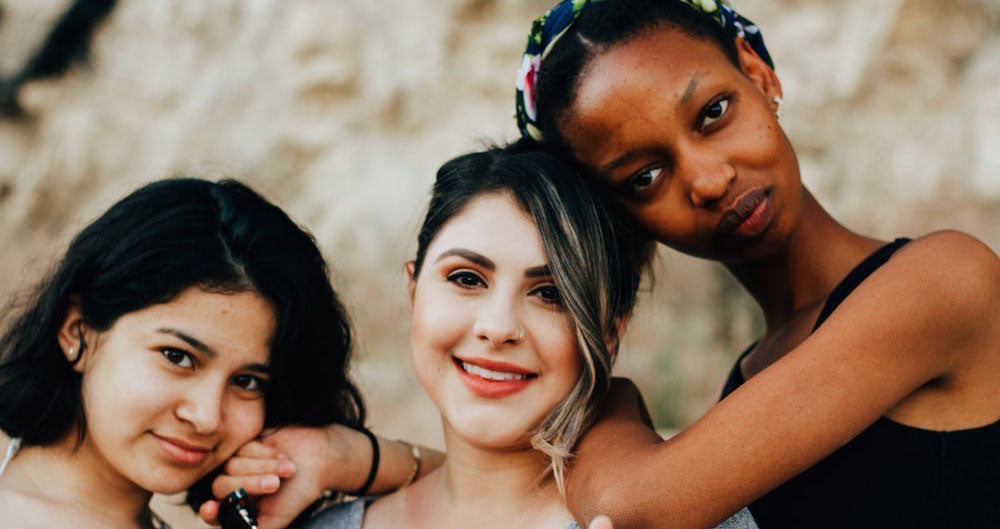 We are thrilled to announce we have partnered with I Support The Girls and have donated over 420K On-The-Go Wipettes to this incredible organization. If you haven't heard of ISTG...listen up!
I Support the Girls is on a mission to restore and maintain the dignity of hundreds of thousands of women around the world who experience homelessness, impoverishment, abuse, and are victims of sex trafficking as well as those who have been displaced due to natural disasters.
By collecting and distributing essential items, including bras, underwear, and menstrual hygiene products, they are giving women and girls the opportunity to stand tall with pride - which is why when we heard about their mission investing in women...we had to get involved. 
As many of you know, SweetSpot Labs is a woman-led, women-run company. Our goal has always been to empower women to take health into their own hands through clean intimate care and honest conversations. At ISTG, those conversations involve restoring dignity, supporting basic needs and delivering hope. We couldn't be more proud to be helping such a worthy cause. 
For more information on I Support the Girls and to find out ways you can help, please visit www.isupportthegirls.org