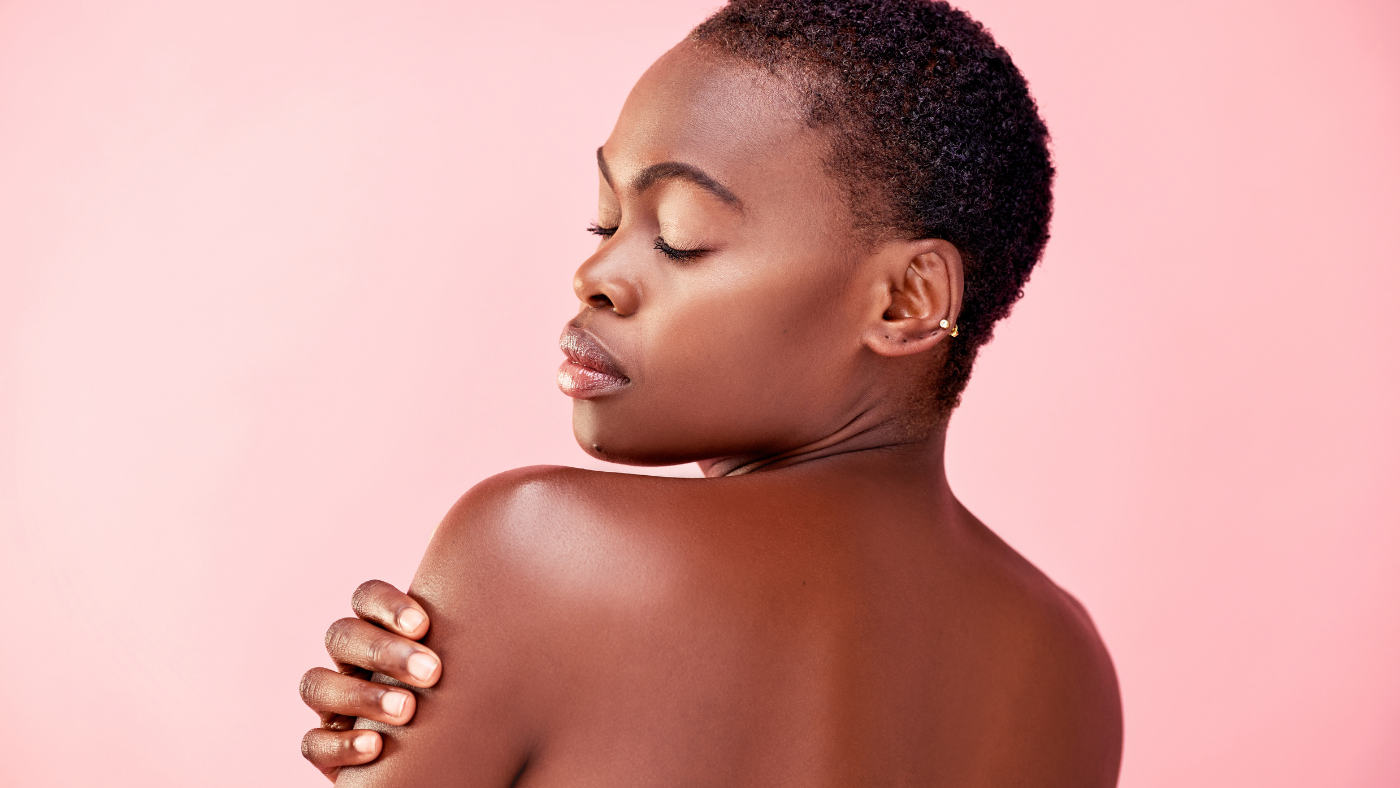 In honor of National Vulva Awareness Day, Team SSL hosted a live virtual event busting myths and breaking down the shame many of us carry around the appearance of our vulvas. You can click here to watch the full event for yourself, but here are our biggest takeaways:
1. Everybody wonders "Does mine look weird?" at some point.
Many vulva owners go through life only seeing their own vulvas. If we do see others, it's often in the context of porn, which typically only shows one type of vulva - completely hairless, with perfectly symmetrical, unseen labia. Without a diverse set of reference points, it's easy to wonder if yours looks the way it "should." 
2. There's no such thing as a 'NORMAL' vulva.
The good news is - every vulva is completely unique and beautiful in its own right! Don't believe us? Click here to see for yourself! Gynodiversity.com has put together an amazing library of vulva photos to help alleviate the insecurities many vulva owners carry and help them feel more comfortable in their skin.
3. The way your vulva looks changes over time
.
As estrogen levels change throughout different stages of life, the appearance of our vulvas change too. You're probably aware that before puberty, the vulva does not have pubic hair and after puberty, it does. But did you know that during menopause, it's common to lose pubic hair again? The same is true for the size and color of the labia. For example, before puberty, labia tend to be small and unseen. Once puberty hits, labia tend to grow and darken. During menopause, it's common to see these changes reverse.
4. 2/3 of vulvas are 'outies.'
Despite what porn might have you think, there are more vulvas out there with protruding labia than not! Our guest panelist Gabriella Scaringe started her vulva-inclusive lingerie brand, Cherri, for exactly this reason, and continues to discuss the topic openly on TikTok, helping an untold number of vulva owners realize they're not alone.
5. Sex doesn't change the appearance of your vulva (or vagina).
According to Dr. Erica Montes, OBGYN, there is no correlation between how much sex you have and how your labia look. And for that matter, no amount of sex will change the size of your vagina either! Your labia are as unique as your fingerprint, and their size, shape, color, and texture are completely unrelated to sexual activity.
To learn more, you can watch the full event here or follow us on social media to join the conversation!